As a manufacturer of high-quality hydraulics, Serta provides value and safety to the global market with products, services and solutions designed with an eye to environmental responsibility and innovation.
Be the World specialist for hydraulic solutions.
Serta Passion :
Profit,
Ambition,
Satisfaction,
Safety,
Innovation,
Optimism,
Never give up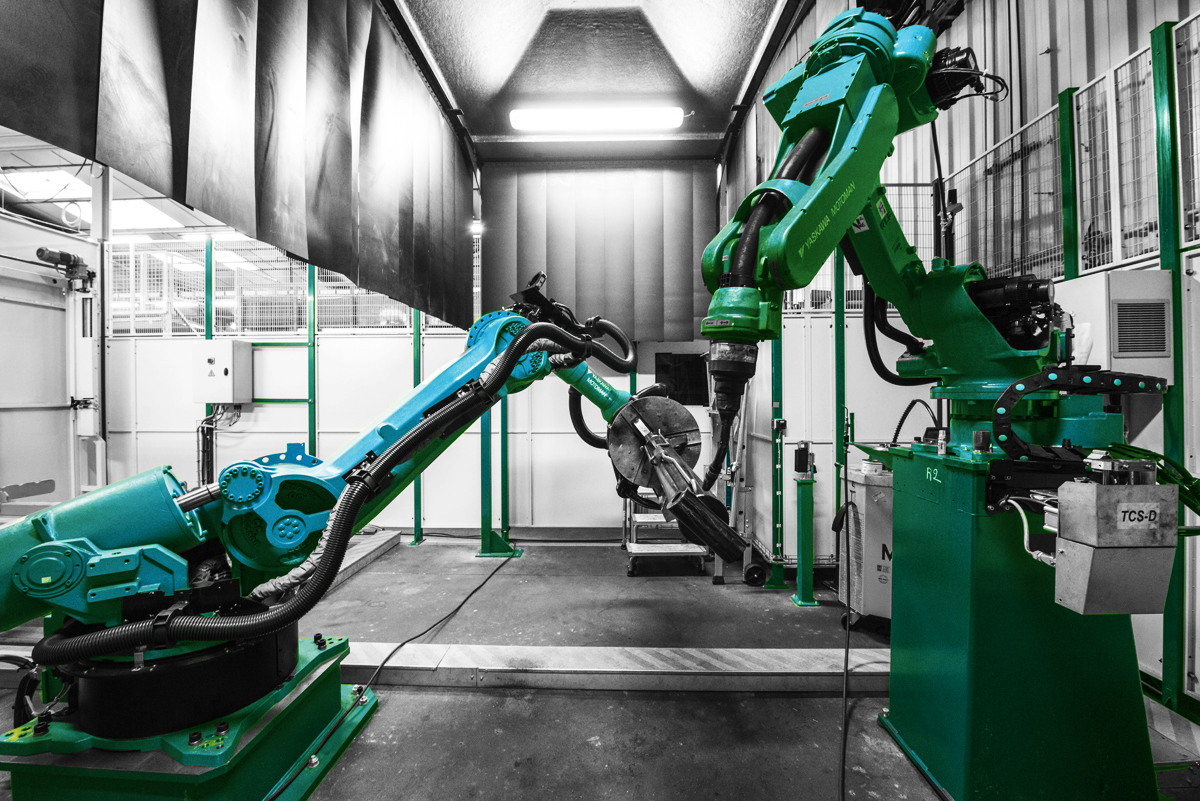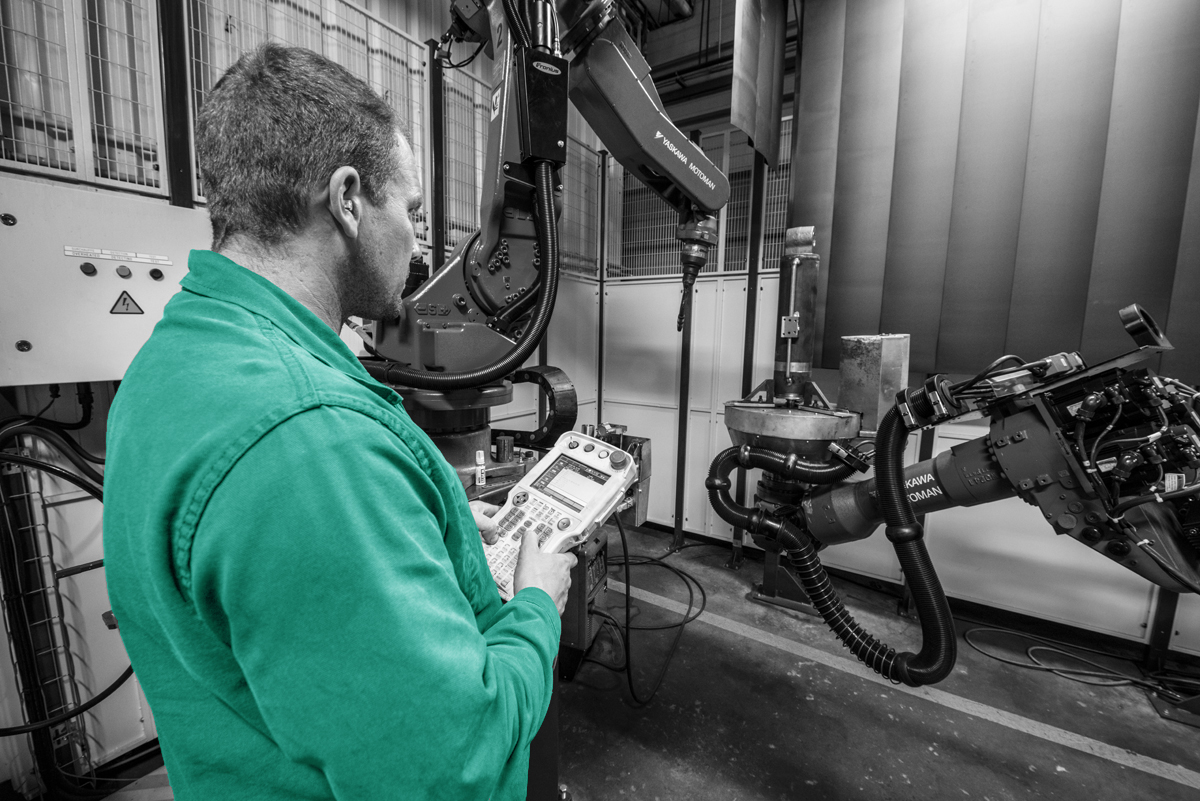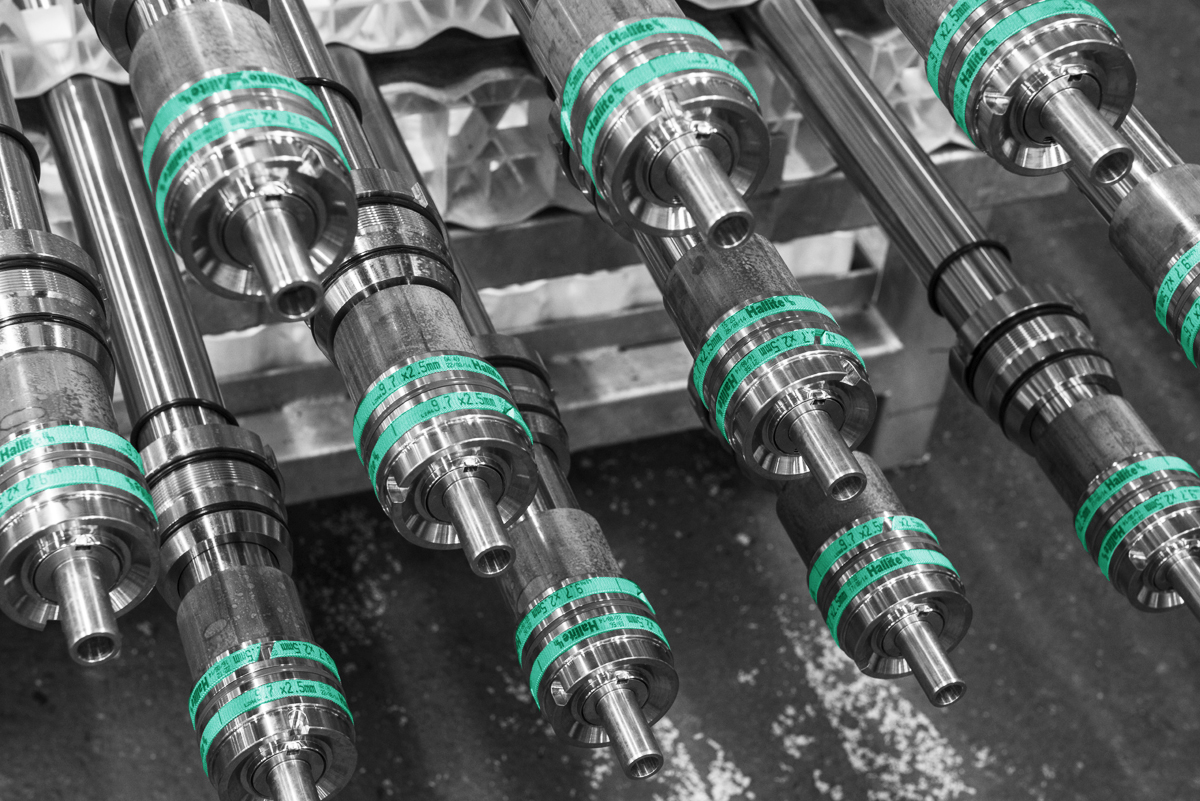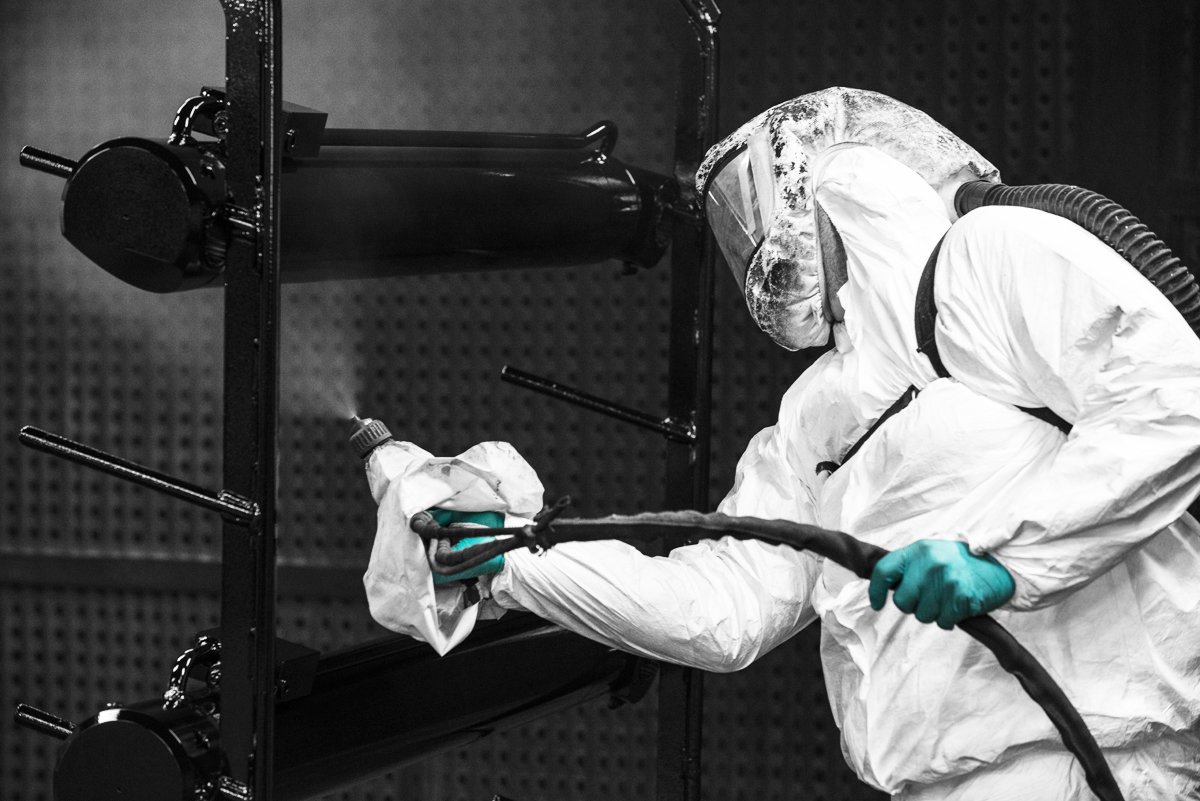 Serta, more than 45 years in business with a know-how and expertise built up over the years.
Designer of custom hydraulic cylinders.
Cool Timeline