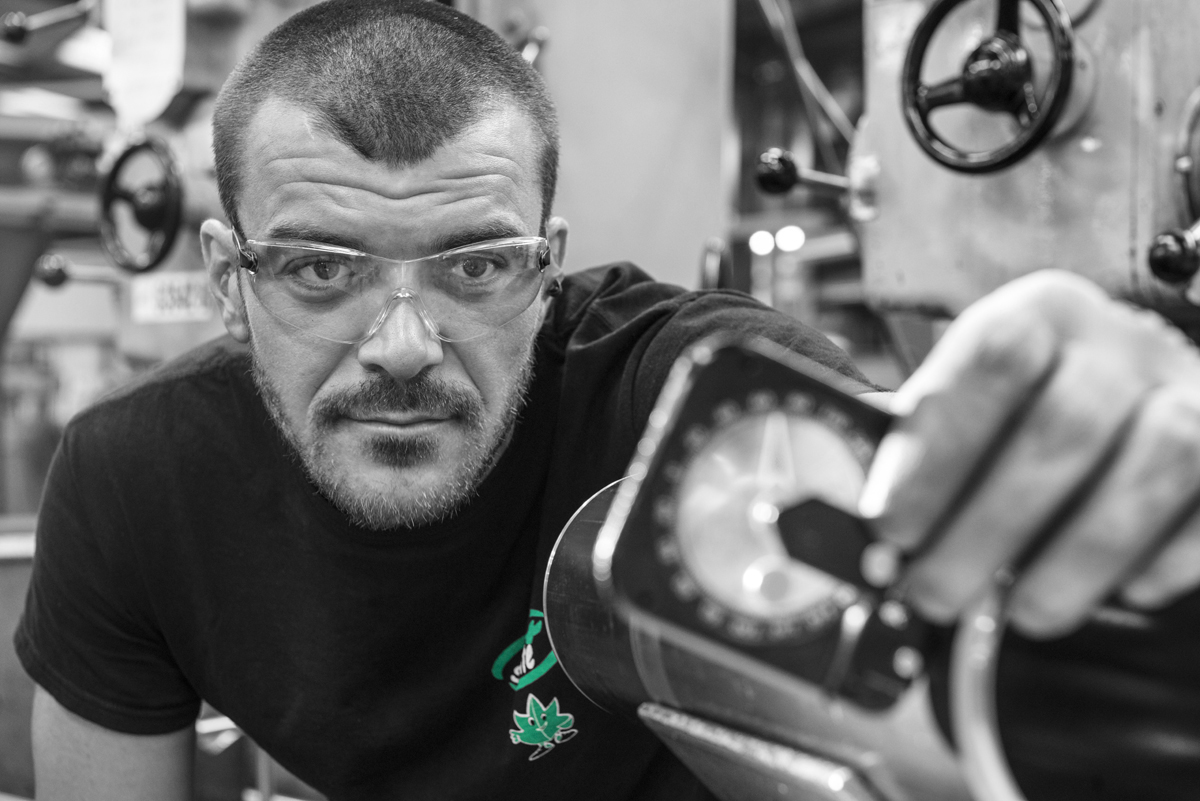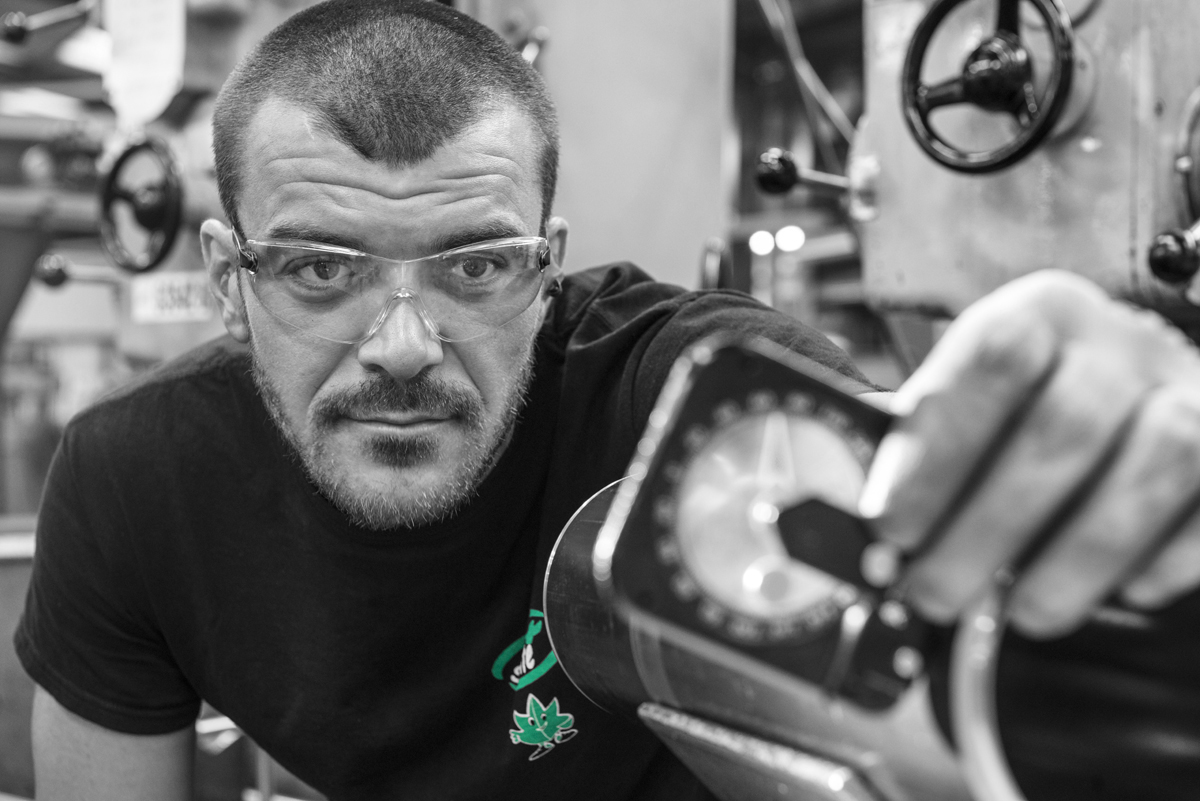 Serta draws its strength from its workers, all of the men and women that, every day, add their stone to the building.
Which is why the company makes it a point of honour to take care of its team: Sophrology workshops, warm-ups before starting work, annual investments in ergonomics and safety, BlaBlaDej' (friendly lunches with the CEO), etc.
Serta is highly attentive to its employees' well-being at work. To that end, it takes surveys of Workplace Quality of Life.
In order to reach the industrial performance expected by our customers and the various stake-holders, our philosophy is based on participative management which allows everybody to comfortably perform in their job:
Participation in structural projects
Enabling of teams for autonomous growth.